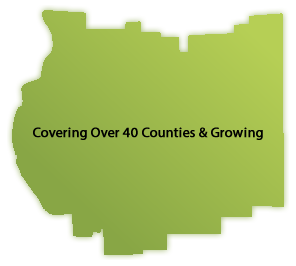 Need more projects to bid?
Join Central Illinois PlanRoom Today and...
Access the job calendar and see
what's bidding.
Receive New Project Alerts &
Addendum Notifications
View Plans & Specs Online
Download Plans Instantly to
your computer
No Annual Contracts Required. Only Month to Month Billing.
Sign Up Today
and Bid More Jobs!
Please wait...